I love the outdoors and enjoy all that the Pacific Northwest has to offer, from mountain to sea. I spent my childhood equally between Olympia & Downtown Tacoma, along with 10 years of my adolescence in the small beach town of Ocean Shores. I am a proud parent of a recent high school graduate and currently spend some of my time working with children at the Olympia Community School, where I utilize my love for dance & they keep me feeling positive & alive with possibilities!
I have been a part of the artist & small business community in Tacoma for 10 years now as the sole owner & operator of Sanford & Daughter, where I work with 130 year old copper roof tiles salvaged from Tacoma's iconic Old City Hall Clock Tower. I grew up in the antique & auction world, which has allowed me the opportunity to learn the value of historical architecture and gain an understanding of assets that some people work their whole lives to obtain. I also pursue writing as a hobby and hope to publish my manuscript which is based on marginal axioms from a religiously defined worldview.
My history has led me gracefully into real estate as I understand that buying and selling homes is one of the more important steps in one's life and can transcend generations. I am confident in knowing that I will calmly lead you through each step of the home buying process with honesty, clarity and genuine interest for you to attain your goals & I take great pride in being a proper advocate for my clients as they embark on one of the largest steps in their financial lives.
When the time is right, feel free to contact me so that I can put the power of Windermere Abode to work for you.
Quaint View Retreat
806 Chambers Street ·
Steilacoom, WA
Sold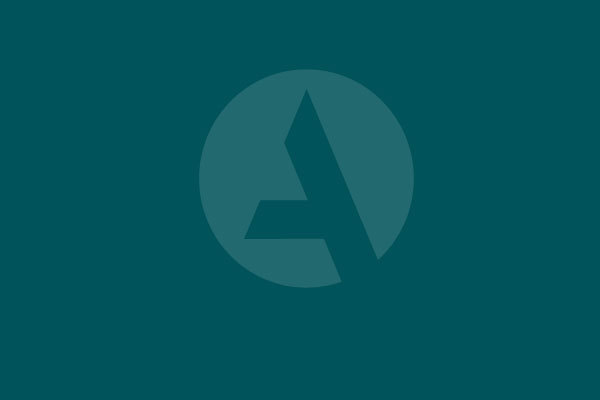 $999,999
3 Bed
2½ Bath
2,928 Sq Ft
Listing provided by NWMLS
I found Aarde to be very professional and outstanding in helping me to understand both the housing market in the greater Tacoma area, and the home purchasing process. She did an excellent job in providing the understanding of the process steps all along the way. She is excellent in answering questions and very patient in answering repeated questions over time. When it came down to winning the final offer she provided the gentle push needed to get me over the top.
J.W.
Working with Aarde was an amazing experience! She made the whole process so much easier. She gave us fantastic support and eased our stress. I would definitely recommend her to someone else!

Aarde helped us through the process and did a fantastic job!

Any time I had questions or just needed to vent Aarde was available. I can't imagine going through all this without her. The moment I met her I knew she would do a fantastic job for us!

Aarde is a kind, understanding and patient person and worked well with both my parents and I. We had lots of questions and she always had an answer!

Aarde is a very skilled broker and we were so lucky we had her!
Ellen Edington