Born and raised in the PNW, I love everything there is to offer from mountain to sea. I spent most of my childhood between Olympia, Ocean Shores and Downtown Tacoma's Antique Row where I have over 20 years of experience in the antique and auction business. I am the proud parent of one adult son who joined me in the care of my grandfather at the end of his life. That led me into a caregiving position for aging adults with disabilities. 5 years ago, when I decided to navigate a career in the real estate industry, I naturally fell into obtaining my Senior Real Estate Specialist designation which best serves my desire for ethical end of life planning.
Buying, selling, upsizing and downsizing homes are some of the more important steps in one's life and can transcend generations. I am confident in my abilities to calmly lead you through every aspect of the process with honesty, clarity and a genuine interest for you to attain your goals. I take great pride in being a proper advocate for all of my clients whether they are embarking on a first time purchase all the way to deciding the best way to leave their assets when they move on.

When the time is right, feel free to contact me so that I can put the power of Windermere Abode to work for you
Quaint View Retreat
806 Chambers Street ·
Steilacoom, WA
Sold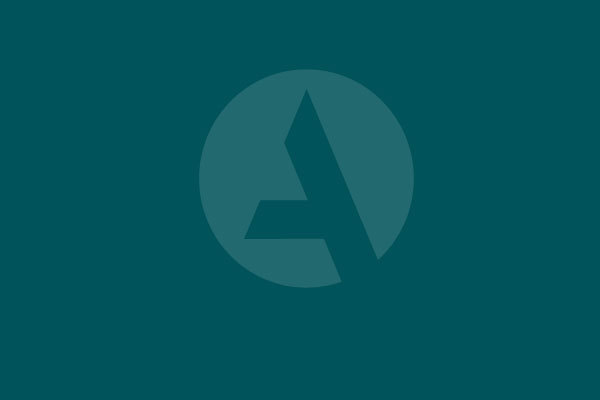 $999,999
3 Bed
2½ Bath
2,928 Sq Ft
Listing provided by NWMLS
I found Aarde to be very professional and outstanding in helping me to understand both the housing market in the greater Tacoma area, and the home purchasing process. She did an excellent job in providing the understanding of the process steps all along the way. She is excellent in answering questions and very patient in answering repeated questions over time. When it came down to winning the final offer she provided the gentle push needed to get me over the top.
J.W.
Working with Aarde was an amazing experience! She made the whole process so much easier. She gave us fantastic support and eased our stress. I would definitely recommend her to someone else!

Aarde helped us through the process and did a fantastic job!

Any time I had questions or just needed to vent Aarde was available. I can't imagine going through all this without her. The moment I met her I knew she would do a fantastic job for us!

Aarde is a kind, understanding and patient person and worked well with both my parents and I. We had lots of questions and she always had an answer!

Aarde is a very skilled broker and we were so lucky we had her!
Ellen Edington
Listen to J.Aardë on our Podcast