Renovated Rambler Near Freeways & Shopping!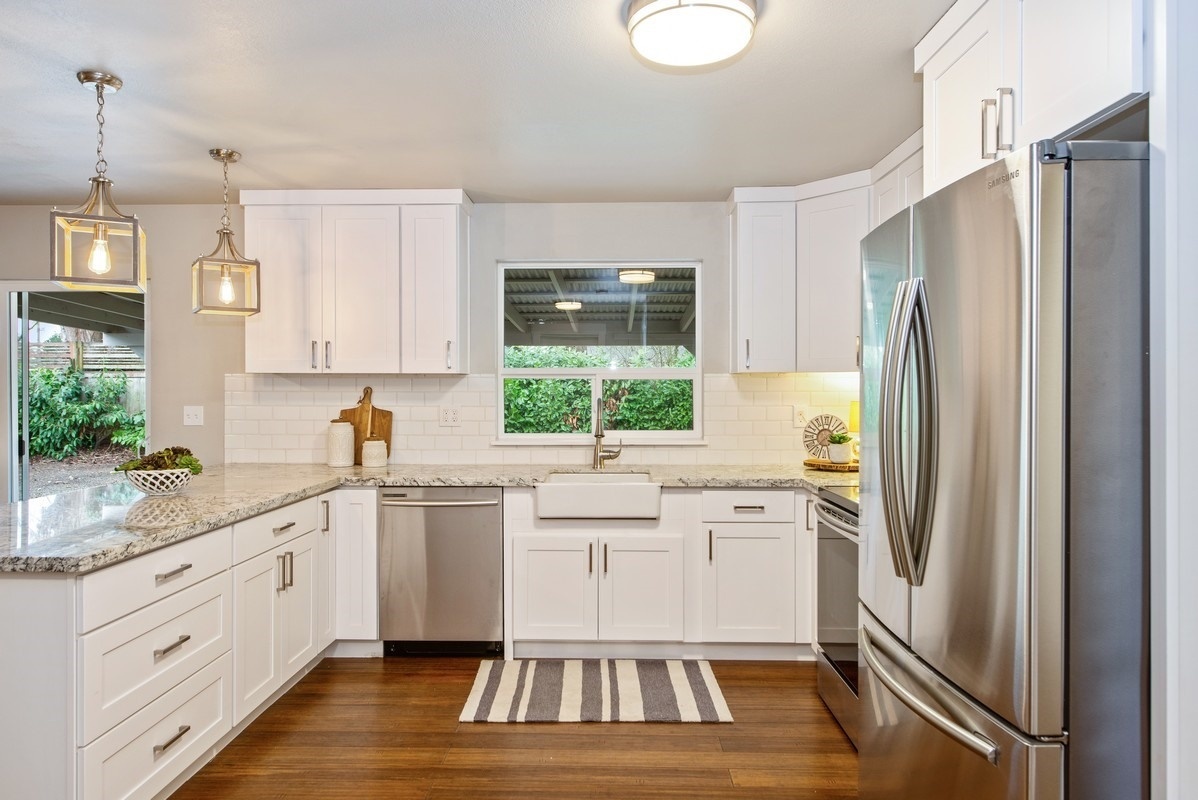 Looks like we've got a heartbreaker in the Lincoln District! Spectacularly maintained by its 1st owner & beautifully updated by its 2nd. Fall in love with this one as soon as you step inside. Recently installed hardwoods, double-pane windows, custom cabinets & counters, new roof in 2018 & a worry free PVC sewer line. Don't miss the true master suite, tiled bathrooms, 2 car garage or the covered patio.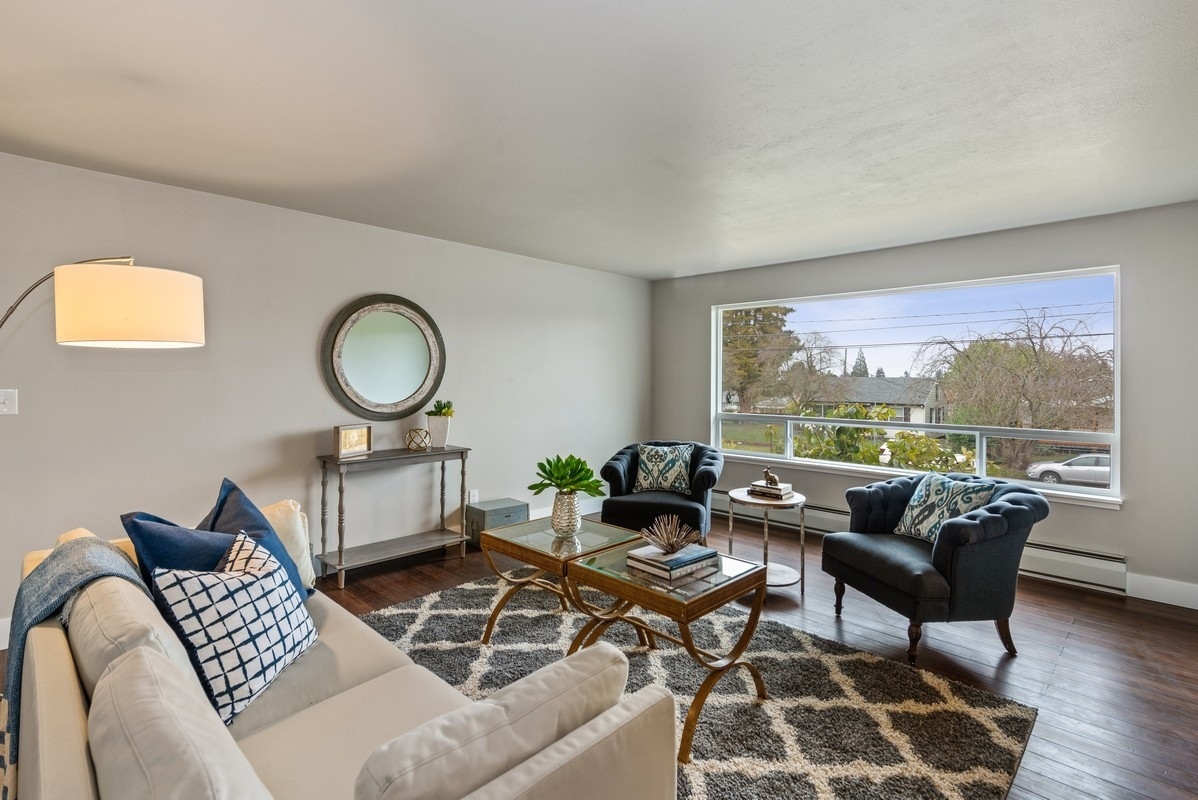 KEY STATS:

4 bedrooms
2 bathrooms
1,942 square feet
12,000 square foot lot
2 - car attached garage
Built in 1970
Offered for $365,000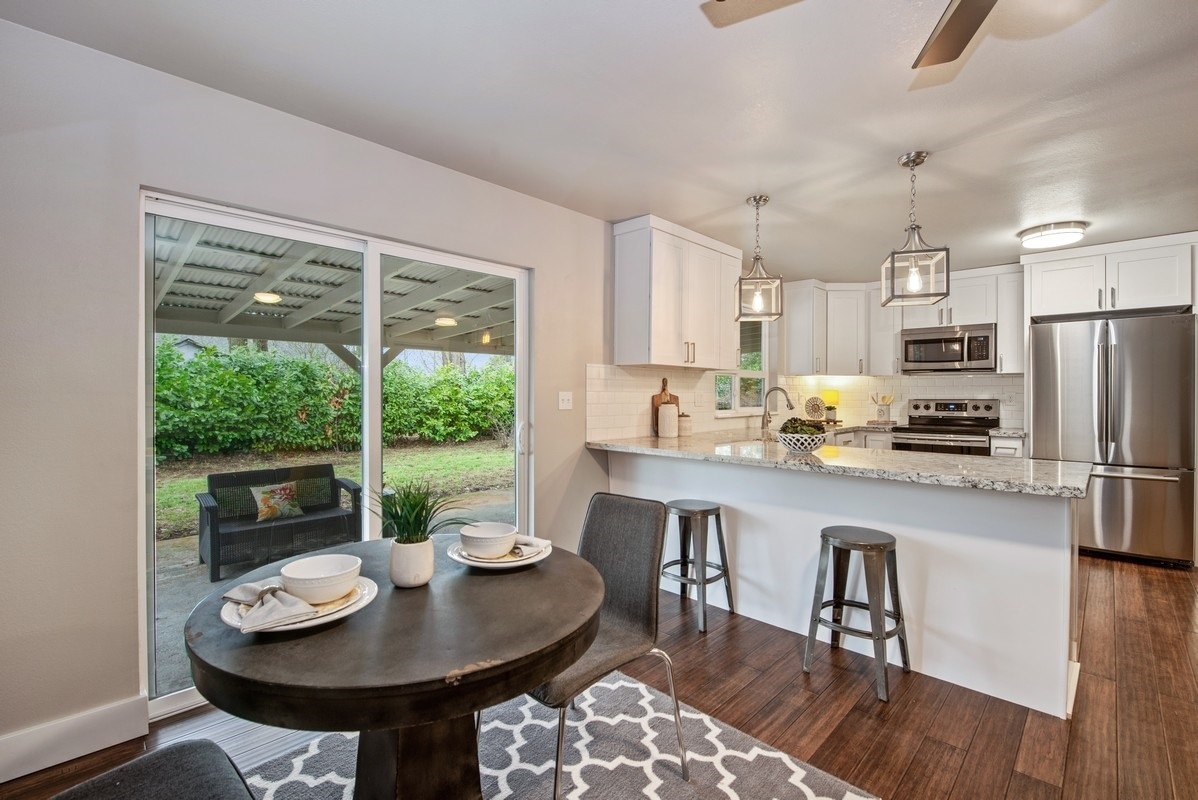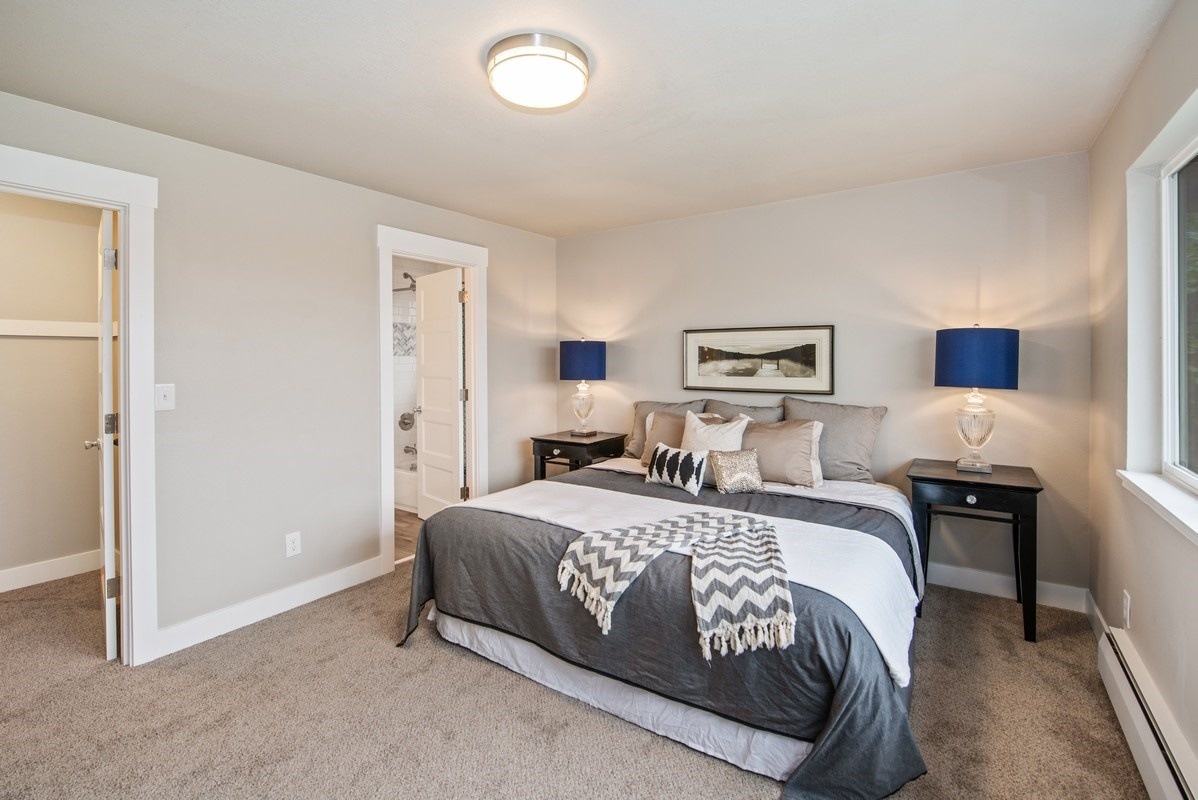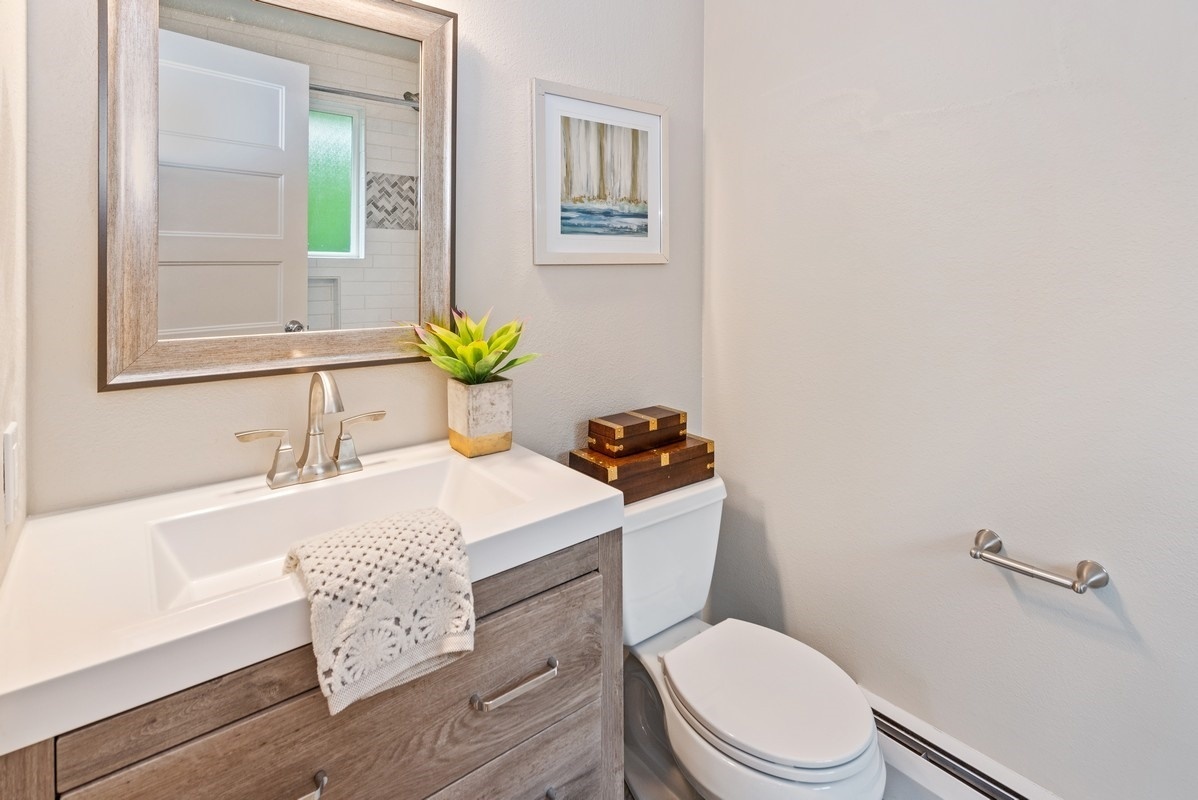 GETTING HOME:

This is the perfect location for anyone who has to commute! Just 2 minutes to get on I-5 and the Hwy WA-16 interchange. 17 minutes to Gig Harbor and 40 minutes to Seattle. Or park your car and and catch the Sounder Train at the Tacoma Dome Station northbound to Seattle - it's convenient, cheap (about $5 to ride) and less of a hassle than sitting in I-5 traffic for events or commuting - just 2 miles away!
GET OUTSIDE:
The Lincoln Park and Eldridge Payfield established in 1889, is just a straight shot down South 36th Street and less than a mile away. The significant tree selection offers plenty of shade in the summer months at this park; with 2 playgrounds for young & older kids, plus picnic sites. For smaller kiddos, the Sawyer Tot Lot is just two blocks away. This park was built as a community effort to help keep kids safer - there's a good amount of fencing around this lot, but the entrance is open.
Lincoln Park is adjacent to Lincoln High School and home to 2016's Teacher of the Year, Nate Bowling. The historic Lincoln High School was named after Abraham Lincoln. You can't miss the giant statue of the sixteenth President of the United States in front of the school entrance and the beautiful brick structure.
GOOD EATS:
The Lincoln District is just minutes away! The Lincoln International District is an incredible blend of historic buildings and cultural diversity and has a high Walkscore and just went through a recent remodel! On the corner of S Yakima Ave and S 38th St is Vien Dong – an authentic Vietnamese, family owned restaurant that hits the spot with their delicious pho, curry and noodle dishes! If you're craving a burger, shake and fries – you have two to choose from and they sit across the street from each other, Jubilee Burger and Burger Ranch. Both equally popular and delicious. Another popular eatery in this neighborhood is Uncle Thurms Soul Food, where "All Our Dishes are Delicious." Choose from a simple, authentic menu of all your Southern favorites — and if you're a late riser on the weekends they serve breakfast until 2 pm. And last, but certainly not least of delicious places in the Lincoln District is El Zocalo Tortas and Bakery. The smells that waft out of here are incredible and will lure you in!
Get groceries and gas at nearby Costco, or the local Safeway which is less than a mile away.
FIND OUT MORE:
Open Saturday 2/23/19 from 11 AM - 1 PM

Open Sunday 2/24/19 from 1-3 PM
CALL/TEXT Ryan Knicely at 253-343-4049 or Jessica Knicely at 253-820-8773