Ren­o­vat­ed Ram­bler Near Free­ways
&

Shopping!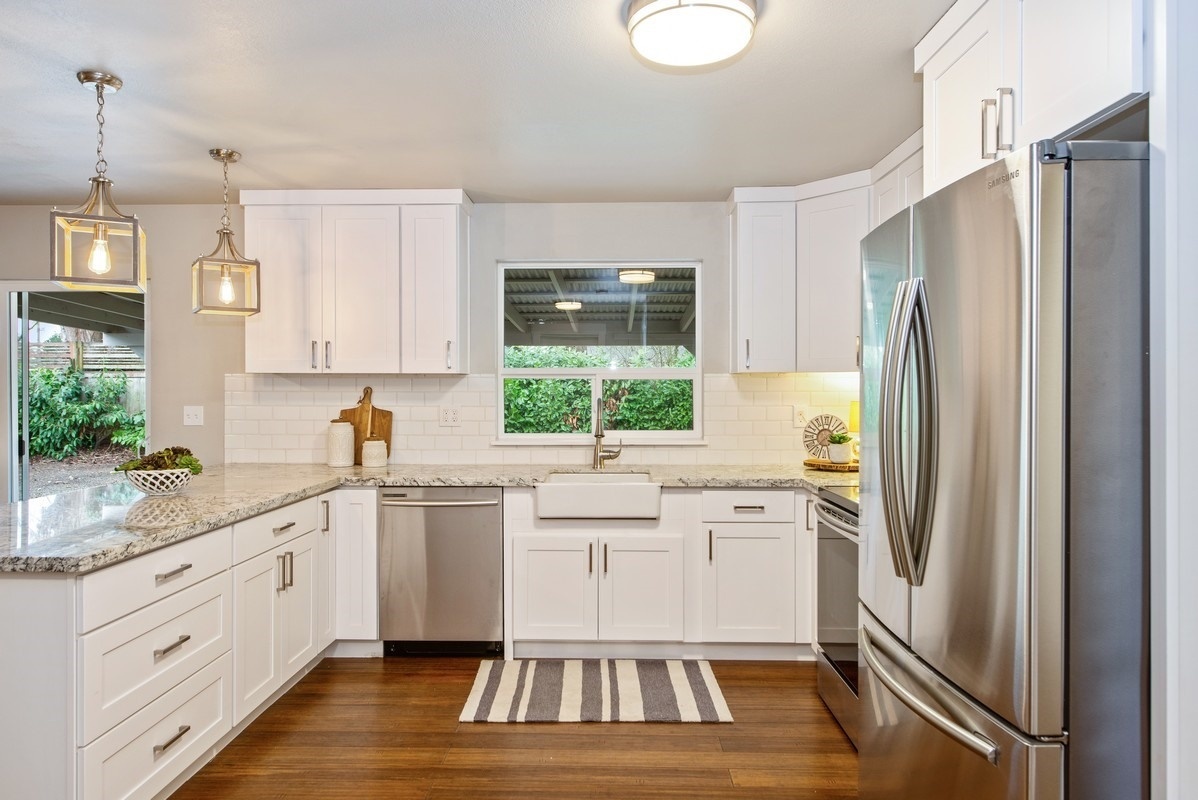 Looks like we've got a heart­break­er in the Lin­coln Dis­trict! Spec­tac­u­lar­ly main­tained by its 1st own­er & beau­ti­ful­ly updat­ed by its 2nd. Fall in love with this one as soon as you step inside. Recent­ly installed hard­woods, dou­ble-pane win­dows, cus­tom cab­i­nets & coun­ters, new roof in 2018& a wor­ry free PVC sew­er line. Don't miss the true mas­ter suite, tiled bath­rooms, 2 car garage or the cov­ered patio.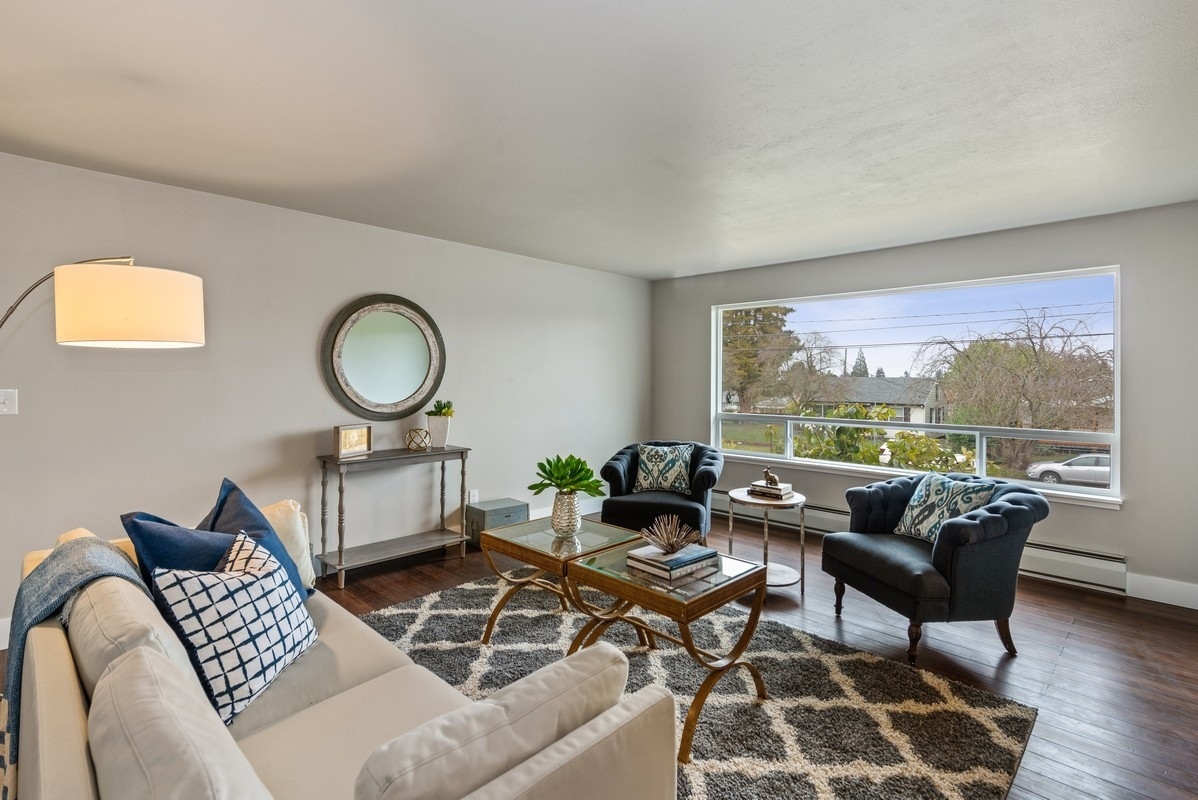 KEYSTATS:

4

bed­rooms

2

bath­rooms

1

,

942

square feet

12

,

000

square foot lot

2

 — car attached garage
Built in

1970

Offered for $

365

,

000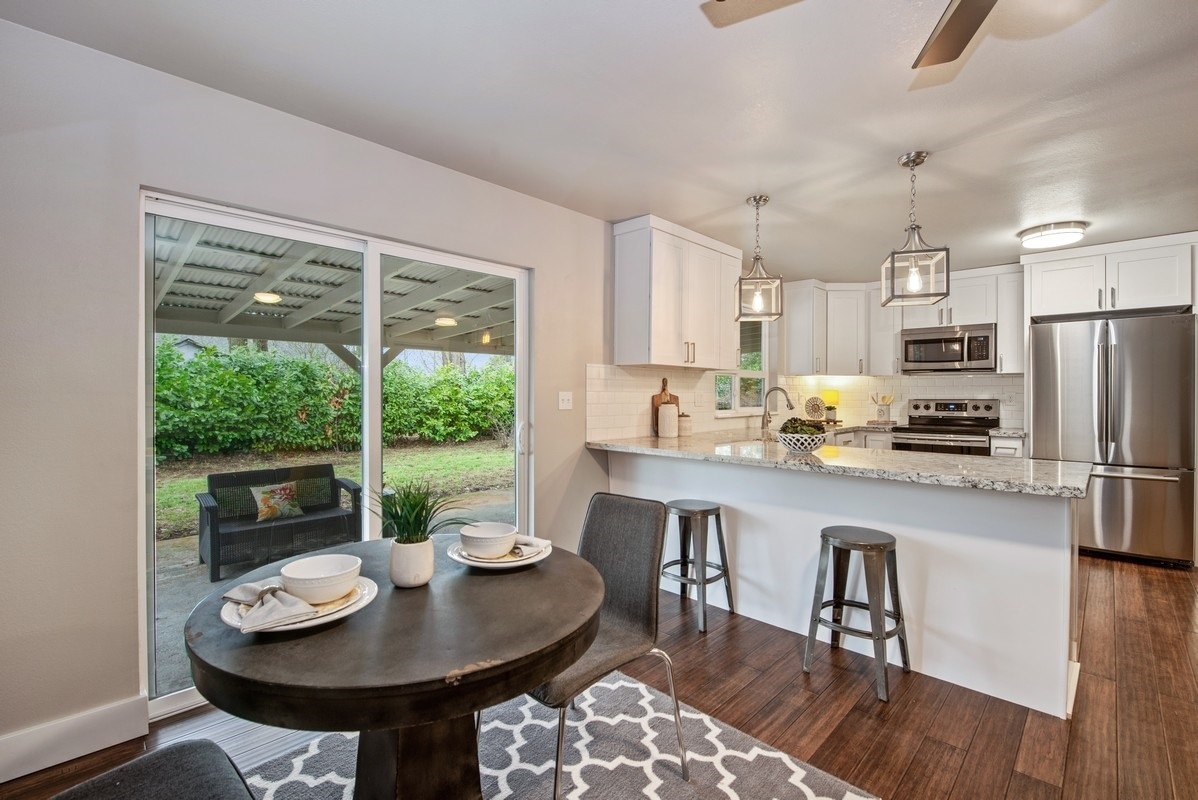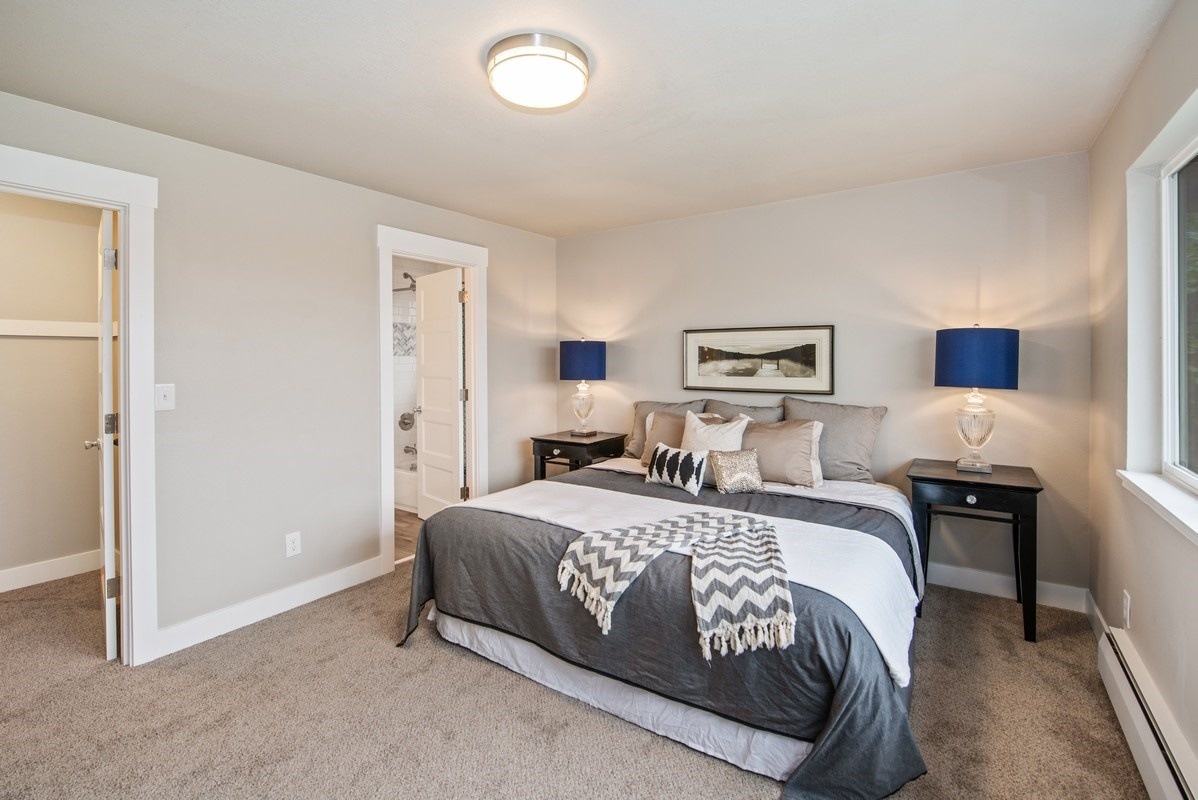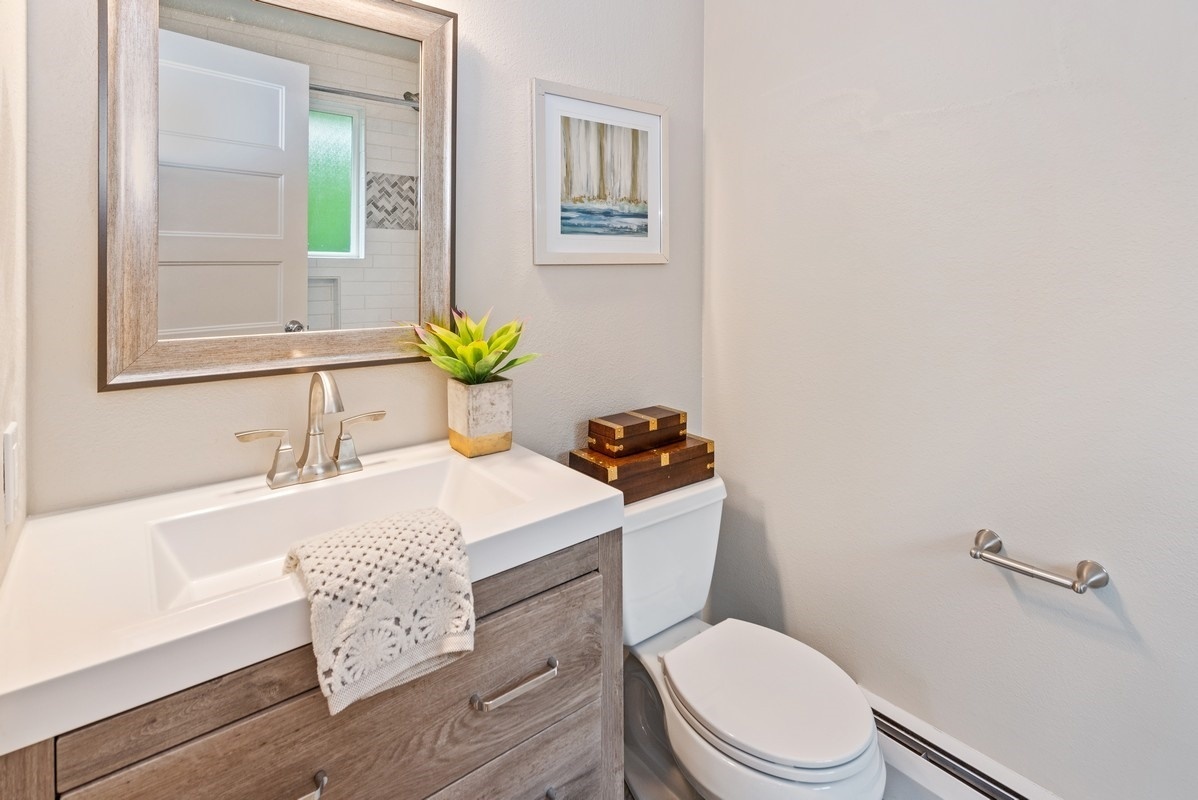 GET­TING HOME:

This is the per­fect loca­tion for any­one who has to com­mute! Just 2 min­utes to get on I‑5 and the Hwy WA-16 inter­change. 17 min­utes to Gig Har­bor and 40 min­utes to Seat­tle. Or park your car and and catch the Sounder Train at the Taco­ma Dome Sta­tion north­bound to Seat­tle — it's con­ve­nient, cheap (about $5 to ride) and less of a has­sle than sit­ting in I‑5 traf­fic for events or com­mut­ing — just 2 miles away!
GETOUT­SIDE:
The Lin­coln Park and Eldridge Pay­field estab­lished in 1889, is just a straight shot down South 36th Street and less than a mile away. The sig­nif­i­cant tree selec­tion offers plen­ty of shade in the sum­mer months at this park; with 2 play­grounds for young & old­er kids, plus pic­nic sites. For small­er kid­dos, the Sawyer Tot Lot is just two blocks away. This park was built as a com­mu­ni­ty effort to help keep kids safer — there's a good amount of fenc­ing around this lot, but the entrance is open.
Lin­coln Park is adja­cent to Lin­coln High School and home to 2016's Teacher of the Year, Nate Bowl­ing. The his­toric Lin­coln High School was named after Abra­ham Lin­coln. You can't miss the giant stat­ue of the six­teenth Pres­i­dent of the Unit­ed States in front of the school entrance and the beau­ti­ful brick structure.
GOODEATS:
The Lin­coln Dis­trict is just min­utes away! The Lin­coln Inter­na­tion­al Dis­trict is an incred­i­ble blend of his­toric build­ings and cul­tur­al diver­si­ty and has a high Walkscore and just went through a recent remod­el! On the cor­ner of S Yaki­ma Ave and S 38th St is Vien Dong – an authen­tic Viet­namese, fam­i­ly owned restau­rant that hits the spot with their deli­cious phở, cur­ry and noo­dle dish­es! If you're crav­ing a burg­er, shake and fries – you have two to choose from and they sit across the street from each oth­er, Jubilee Burg­er and Burg­er Ranch. Both equal­ly pop­u­lar and deli­cious. Anoth­er pop­u­lar eatery in this neigh­bor­hood is Uncle Thurms Soul Food, where ​"All Our Dish­es are Deli­cious." Choose from a sim­ple, authen­tic menu of all your South­ern favorites — and if you're a late ris­er on the week­ends they serve break­fast until 2 pm. And last, but cer­tain­ly not least of deli­cious places in the Lin­coln Dis­trict is El Zoca­lo Tor­tas and Bak­ery. The smells that waft out of here are incred­i­ble and will lure you in!
Get gro­ceries and gas at near­by Cost­co, or the local Safe­way which is less than a mile away.
FINDOUT MORE:
Open Sat­ur­day 2/23/19 from 11AM — 1 PM

Open Sun­day 2/24/19 from 1 – 3 PM
CALL/TEXTRyan Knice­ly at 253−343−4049 or Jes­si­ca Knice­ly at 253−820−8773