I was raised in Kennewick, WA, after traveling the world I relocated to Puyallup in 2005. My love for travel and passion for cultural immersion have always been a driving force for me. Giving back to my community is also a priority, as I currently enjoy volunteering w/ PSD, serving organizations that champion social justice, and, focusing on the homeless LGBTQIA+ youth in my area.
I am most passionate about issues around restoring communities, building generational wealth, and helping to make the dream of homeownership a reality! Understanding the human element, fueled by the economic power that generational wealth provides is the cornerstone of my business. My extensive knowledge and love of the Pacific Northwest brings an elevated experience & adds immense value to my clients. My #1 goal is to help make the real estate journey not only fun, but educational, valuable, and exceptional!
Previously, I spent 15 years in the International Relief & Development (Non-Profit) Sector focusing on compliance oversight, negotiation, and International Community Development projects in the most challenging countries around the world. My portfolio spanned six countries, allowing me to connect across cultural barriers and develop strong collaborative relationships. I am experienced in consultation and managing large-scale financial resources while resolving complex client challenges.
When I'm not serving clients, geeking out on market stats and RE trends in our area, you'll find me with my people... My husband, our daughter, son, and pocket-beagle Bolt... Usually on a hike, adventuring around town or the world, and spending time with our loved-ones.
My favorite past-time includes quality time with my husband, Frederick, our 11-year-old Nevaeh, and 7-year-old Tristan. You can find us hiking, traveling and spending time with loved ones. With my portfolio management & negotiation skillset, along with my extensive knowledge of the Puget Sound area, I bring immense value to my clients. I am passionate about supporting individuals and families as they realize their dreams of homeownership in thriving communities. My dedication and attention to detail will help make your real estate experience exceptional.
"LaTosha sold my Mom's home and she was great to work with. She was organized, knowledgeable & a great negotiator. She's very resourceful and has a great team of experts on hand to help with all different types of projects needed to prep a home for selling. Thank you LaTosha, we look forward to working with you again."
Amy Bartnes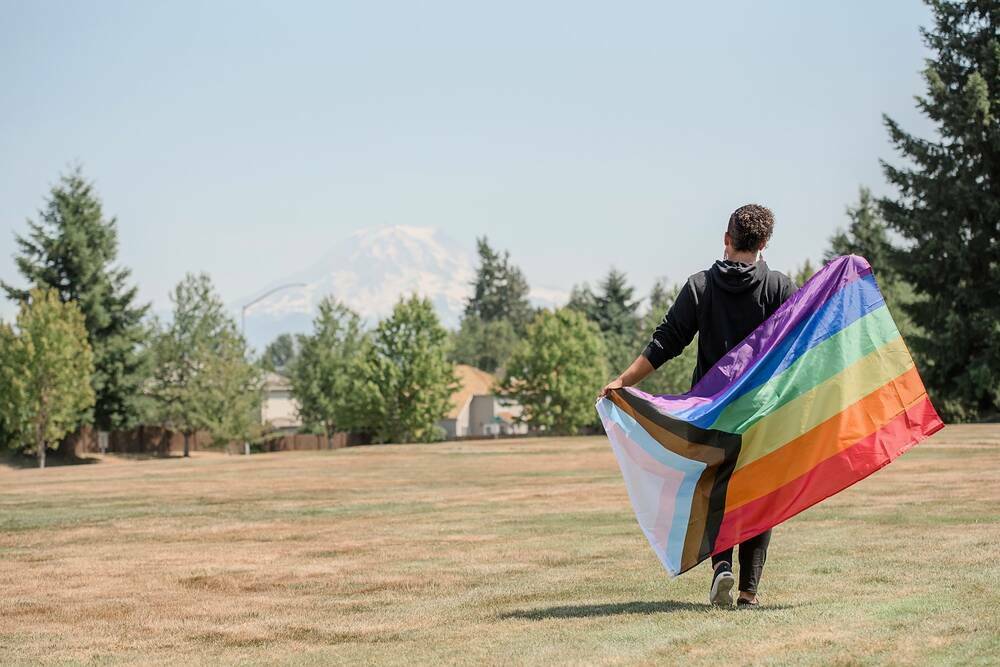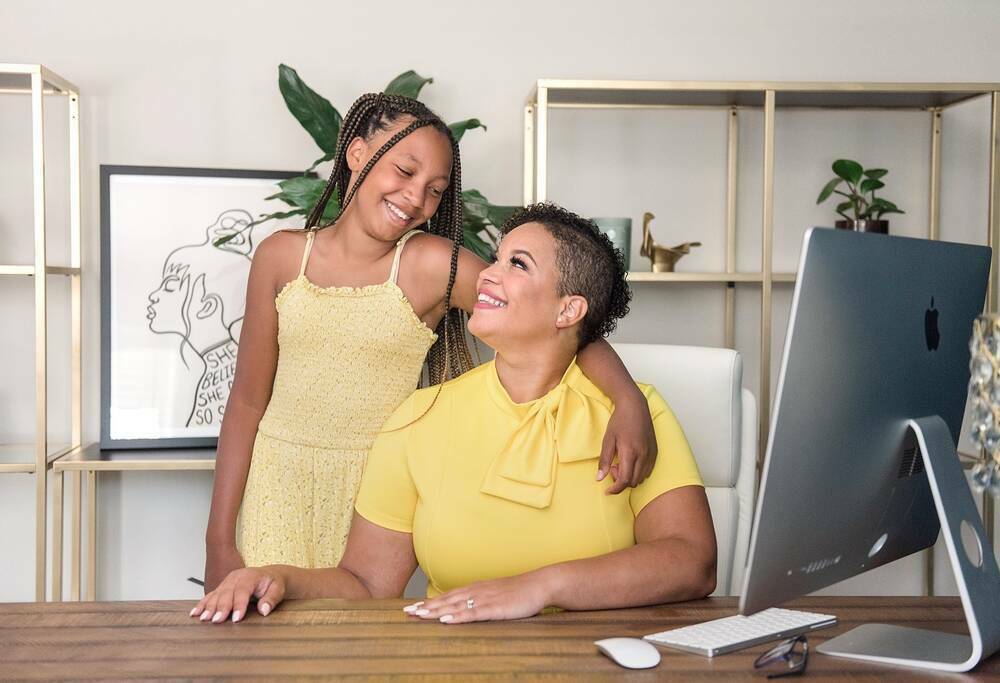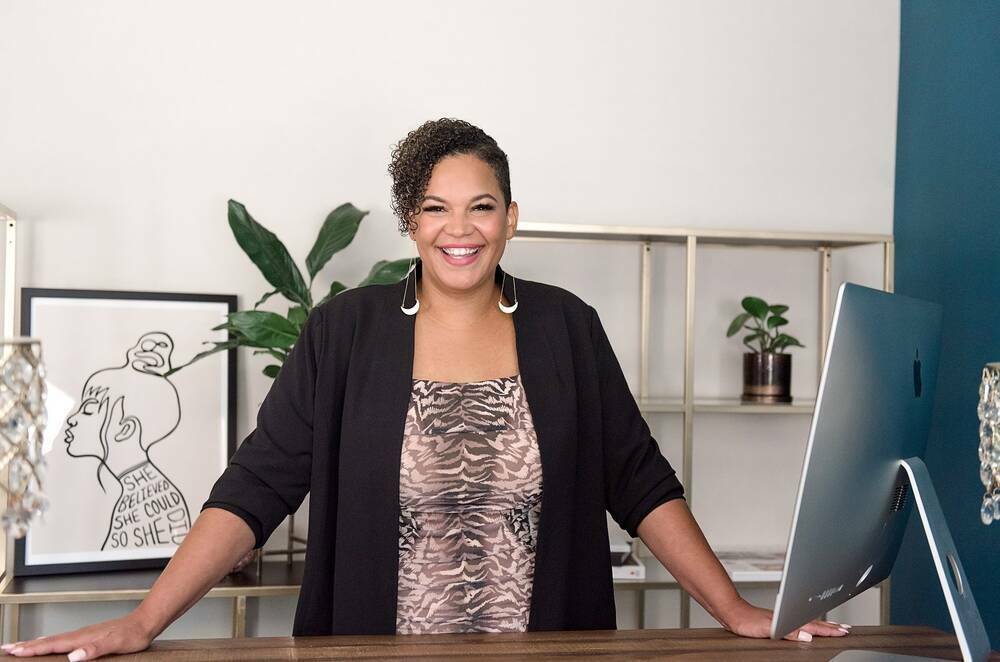 Listen to LaTosha on our Podcast