Advisor and advocate, that's who I work to be for my clients. Changing your housing situation can be a necessity, but is often a choice related to goals. My role is to help you assess what's possible, and determine what the next good step toward a goal might be. Sometimes that means jumping in with buying or selling, sometimes it means a longer plan of working toward it; I'll still be here when you're ready!

When we do work together, my strategy is not only to understand what makes a good offer in the current market and how to present it well, but also to act with calm and patience throughout transactions, approaching negotiations as a mediator, ensuring fair and positive outcomes for all parties with my own clients' needs at the forefront. A practical knowledge of houses, gained through hands-on renovation work (as well as attending many inspections!) helps me serve buyers as we evaluate the condition of a home, and sellers as we consider which projects to tackle before putting a house on the market.
In my work as a Realtor and in my life in general I value respect, integrity, generosity, and kindness. I believe Tacoma at its best is a community of people who work to know, understand, and support each other across differences. Need help finding home here? I'm ready to partner with you along the way.
Michael's Recent Listings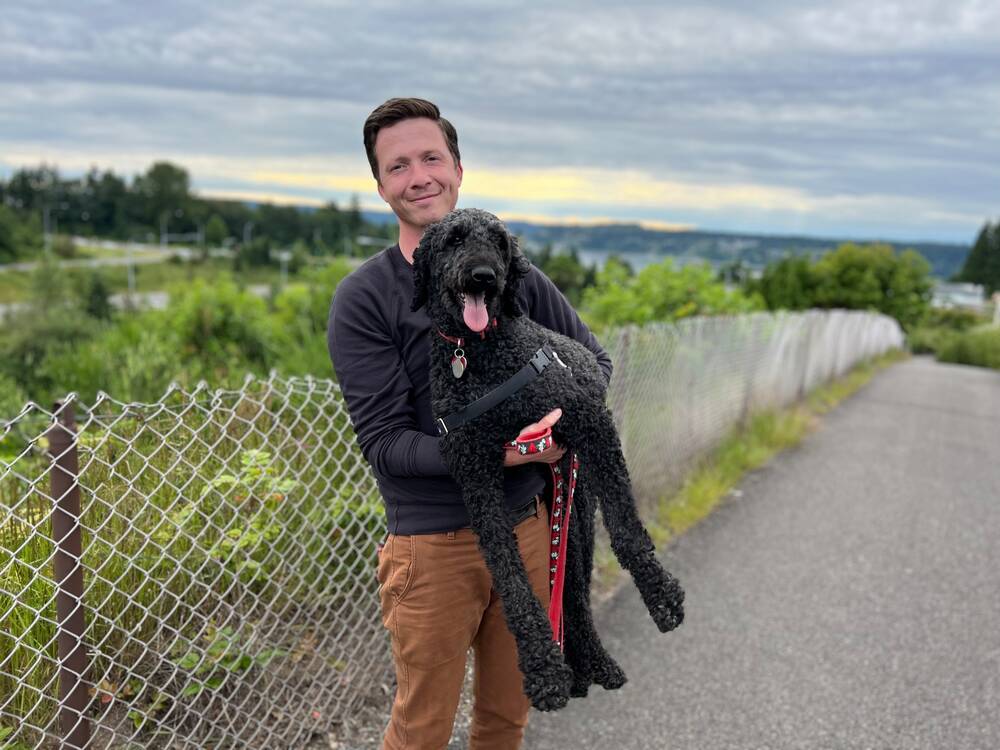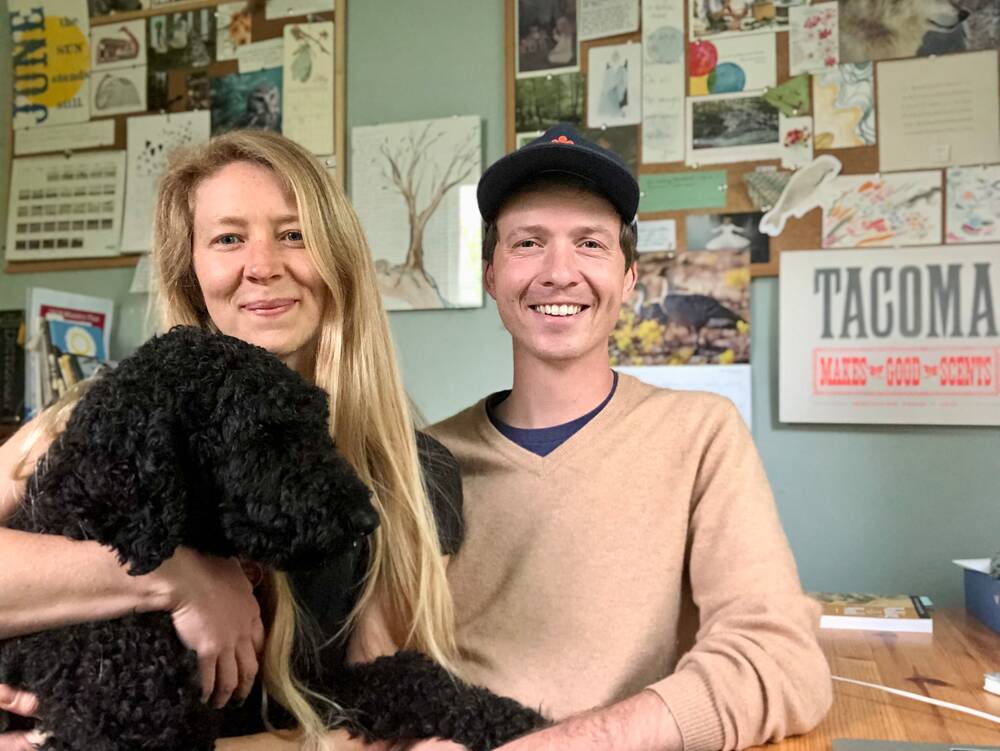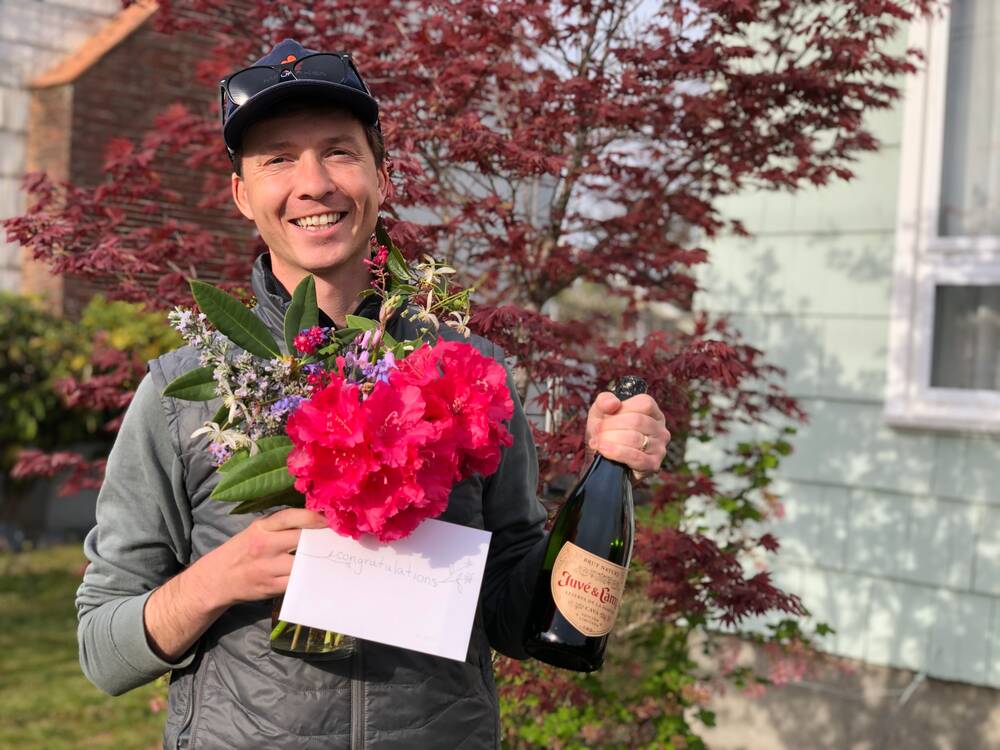 Listen to Michael on our Podcast