Managing Broker | MRP, AWHD
Hi! My name is Jenny Wetzel. I'm a Realtor and Managing Broker. Selling houses has permeated every corner of my life and I'm grateful for it. By that, I mean, It has perfected my superpower of being a thoughtful listener, project manager, advocate, doer and community activist.
I work with a diverse clientele of home buyers and sellers. First time homebuyers, move-up buyers, first time and tenured sellers, Estates, Trusts, corporations and LLC's. As my portfolio of business has grown, my personal experience with business entities, household moves and renovations (to name a few) have matured in tandem. I believe that to be the best advocate for my clients, it's valuable to have gone through shared experiences.
When I'm not consulting with my clients, you'll find me spending time with my family. I'm thankful to have all of my immediate family here in Tacoma. Mom and Dad live on the South side of Tacoma, where my sister and I were born and raised. I'm a proud Lincoln Alumni, the saying "Abes never die" means the grit and hustle of our upbringing brings empathy, understanding and a desire to work hard and do better.
My fiance and I live in the Proctor District of Tacoma. We've traveled to Belize and the Grand Cayman Islands to Scuba Dive. I really just wanted to swim with sharks. Mission accomplished! I've always loved connecting with nature and exploring the outdoors.

Houses I've Helped People Buy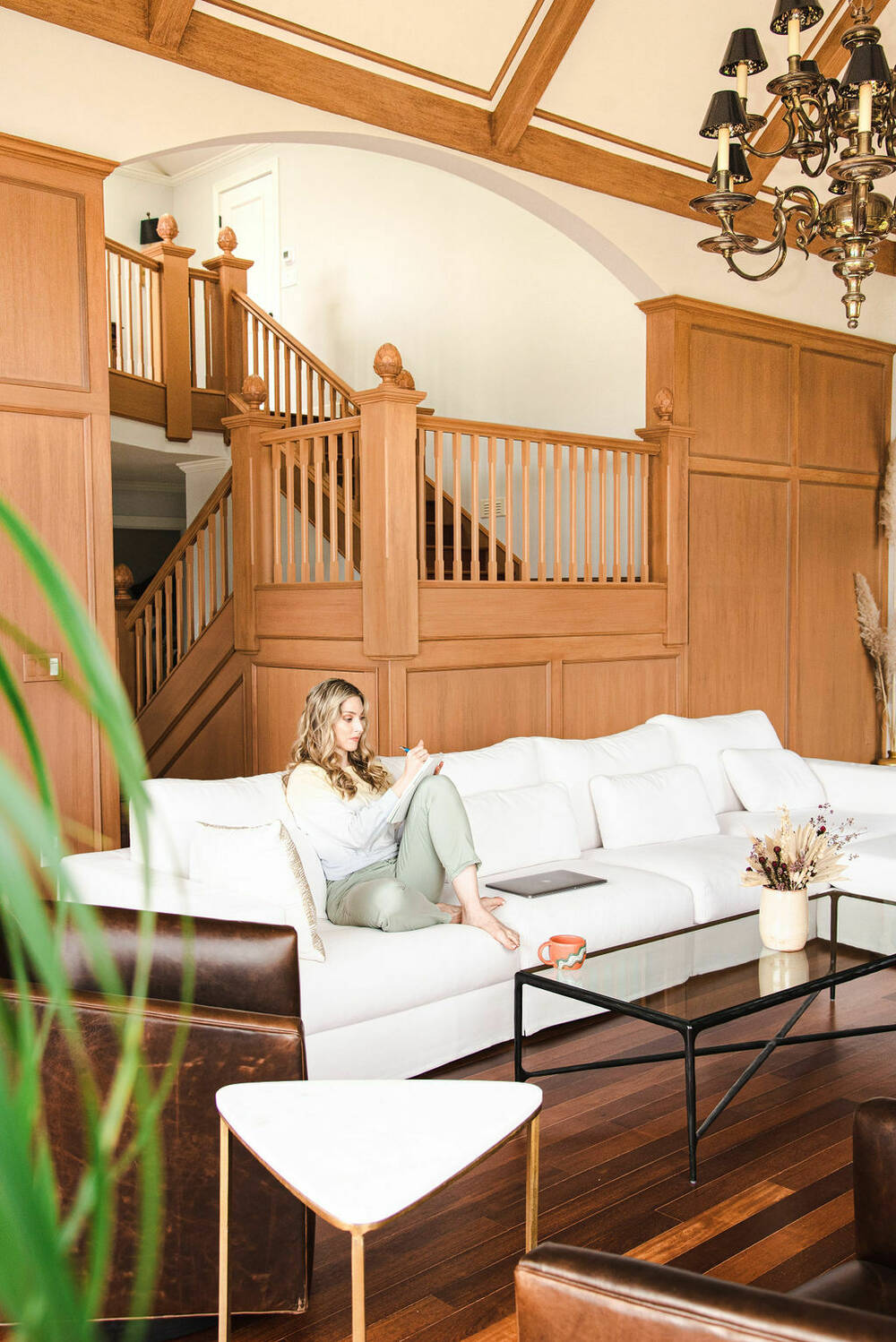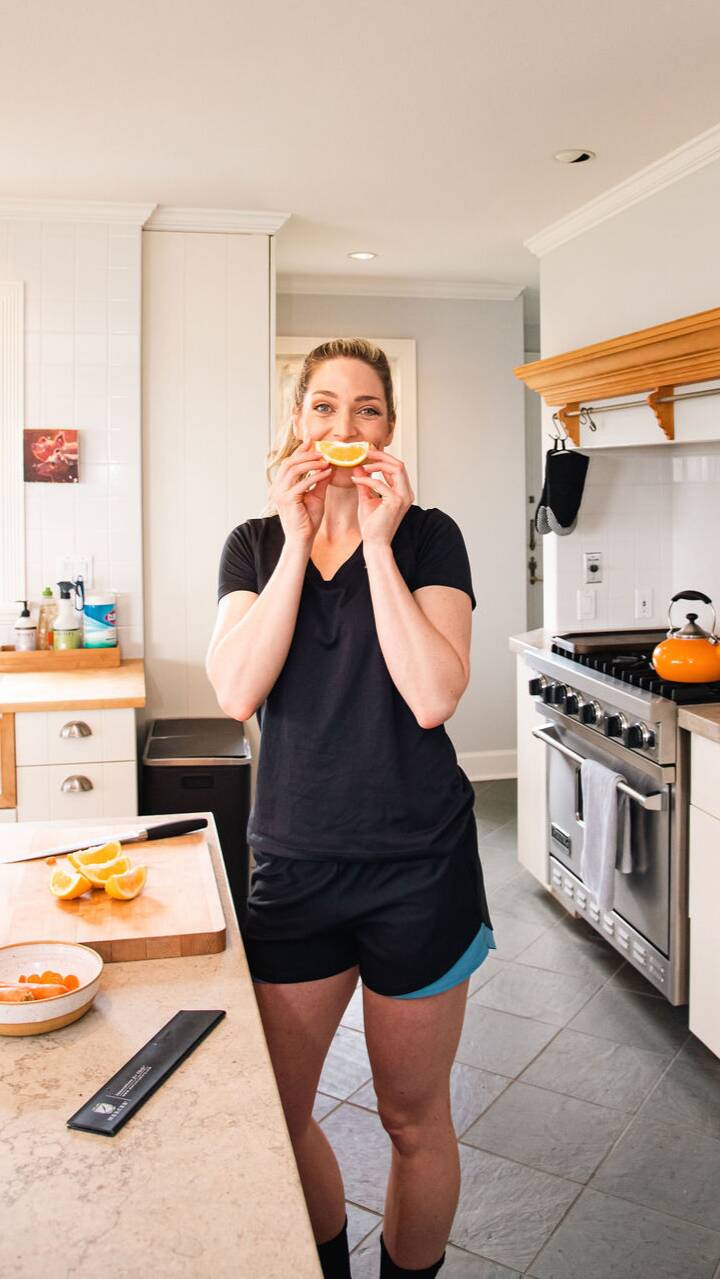 Listen to Jenny on our Podcast
Managing Broker | MRP, AWHD