I was born and raised in the Pacific Northwest; I love living here and having the opportunity to be a part of the community. With my background being in different service industries, I believe in excellent customer service, close attention to detail and performing under pressure. In my off time I enjoy spending time with my husband and two sons.
Listings
Holly is a genuine person. She really cares about helping you achieve your goals and dreams. We had a really unique buying situation and she was super helpful throughout the whole process. We had known her prior and did not realize she was an agent! So when she helped someone buy our house, we immediately knew we would use her to help us buy our property.
Stephanie Guptill
Listings
Holly Tacker elsewhere on Abode
June 1, 2021
This Spring, we saw a slight shift in the market in Pierce County, with the seasonal Spring inventory push we typically see in Pierce County. In this episode, Abode broker Holly Tacker sits down with Designated Broker/Owner Anne Jones to...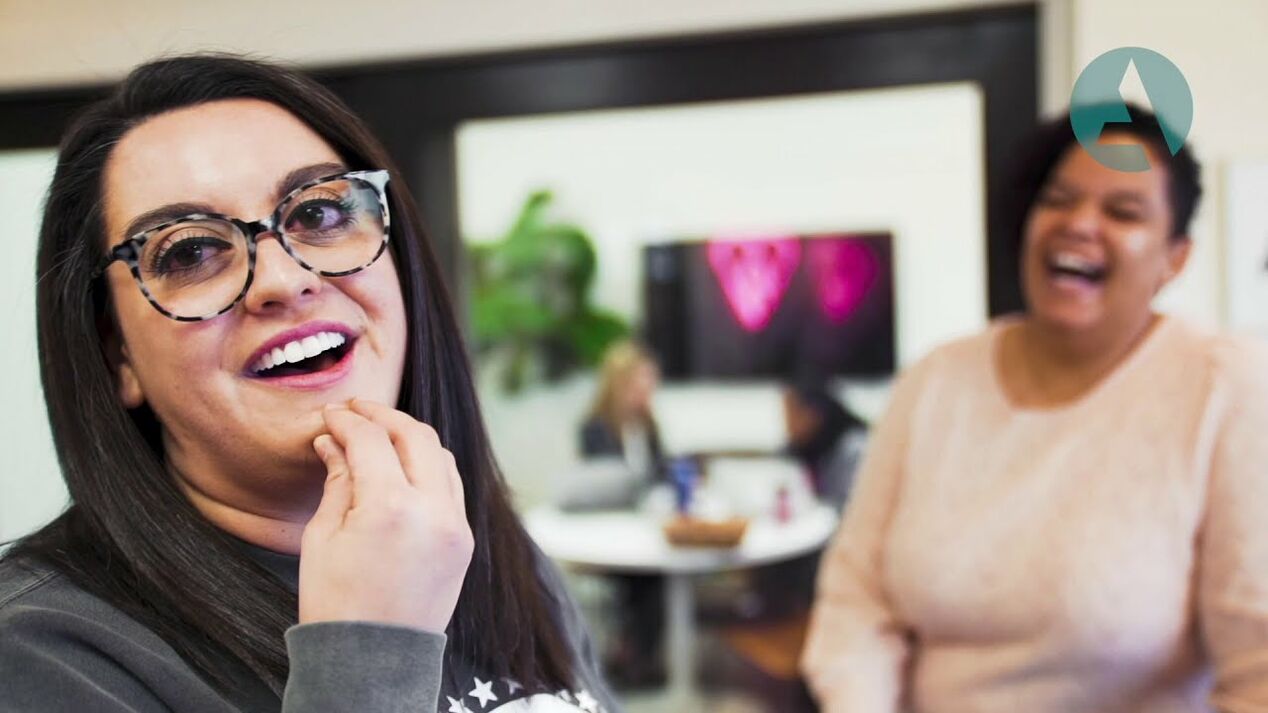 January 4, 2021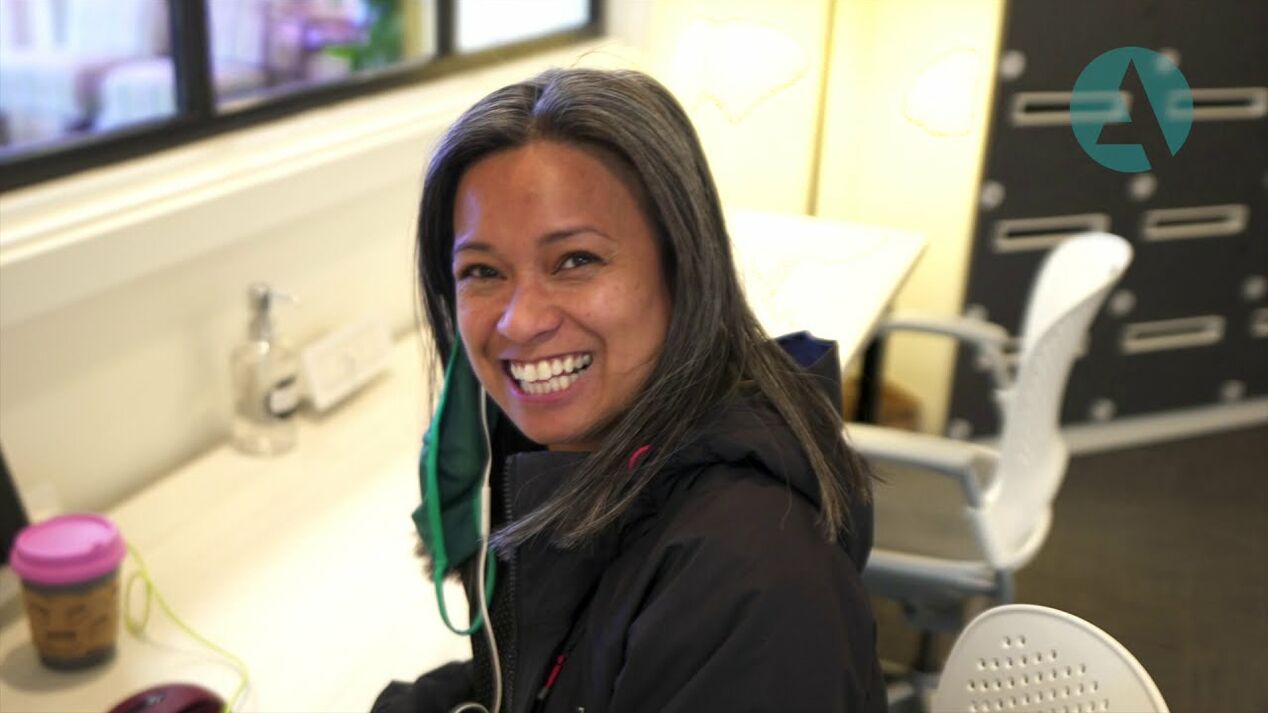 November 20, 2020